Let the Engineer tell you about the latest Engineering University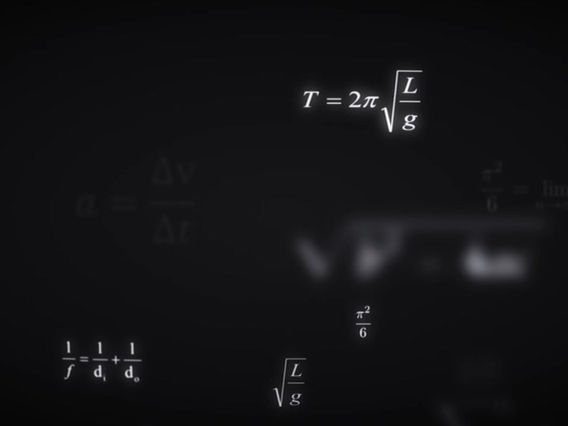 I barely talk about being a graduate of engineering school, but the fact is I actually graduated and worked as a engineer for a while before becoming a voiceover artist. Those years have definitely left their mark on me. Sometimes positive and sometimes negative but I definitely learned a lot. It always excites me seeing better opportunities for engineers as many of the curriculums were outdated and doesn't relate to the actual market needs. This time I had the opportunity to lend my voice for El Sweedy University of Technology radio ad. Here is a brief about the University that I think would be a great addition to the Egyptian market.
"SUT- Polytechnic of Egypt is the first polytechnic university in Egypt that offers a four-year Bachelor of Engineering Technology degree through an integrated, hands-on practical education approach, technical training, and industry partnerships. The university currently offers 19 accredited and trusted programs developed in partnership with industry leaders, including Electrical Engineering Technology, Computer Science and Engineering Technology, Network and Cyber Security Technology Program, and Artificial Intelligence and Machine Learning Technology." Read the full article at Zawya.com. click on the link below.
Reference valU, ElSewedy University of Technology – Polytechnic of Egypt partner to offer affordable tuition financing (zawya.com)