Iron Harvest" – A New Video Game in my Voiceover Portfolio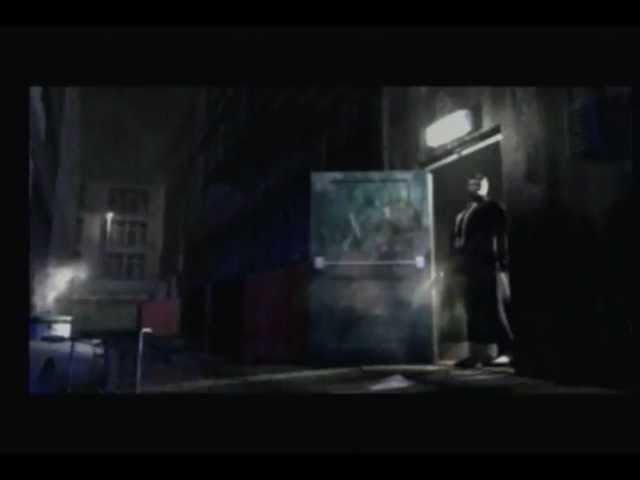 I have always been into videogaming since I was a young kid and the first device that I have ever owned was a Nintendo Family Computer Console. It had a really cool Ninja Turtles game and of course the super famous Captain Tsubasa. Later I owned a Sega Mega Drive 2 which had the super cool Sonic the hedgehog game with its dazzling colors and exciting sound effects. I think this was a huge leap in the industry as graphics became sharper and sounds became more natural. Then came the revolution of the Playstation 1. The games became more realistic than ever, sounds became real and the graphics were insanely great. I still remember smackdown 2 for example and how you could control every move of the famous wrestlers like the the rock, underdaker and steve Austin. I think since then if I am not mistaken, Voiceover became a crucial part of the gaming to do the different characters and the cinematic scenes inside the game. I still remember the opening scene of Driver2 game on ps1 with the music and the conversations. It was breath taking! Something like Scorsese's movies!
If you have told me back then that I would take part of this super entertaining industry as a voiceover artist, I wouldn't have believed you. But today I am proud to announce that I have participated in my second big gaming release which is "Iron Harvest" After my first role in the blockbuster game "Shadow of the Tomb Raider"
My role in the "Shadow of the tomb raider" the Arabic version wasn't a major one but I consider it to be a milestone in my gaming voiceover career, voicing the character of "Lord Croft" father of Lara Croft in the cinematic scenes of the game.
In Iron Harvest which is a real-time strategy video game developed by King Art Games and published by Deep Silver. released for Windows ,PlayStation 4 and Xbox One, I played the role of Bedouin MG in their newest faction of the game that was added to the Usonia Campaign. Being a bilingual voiceover Artist, I was able to do the voiceover in the Arabic and the English versions of the game. The experience was intense and exciting as I had to interact deliver the feeling of being in a real battle ground all the times. I will leave you now with the trailer of the new update.