What they said was
AWESOME Natalie Oren
Multimedia Supervisor
I take great pleasure in recommending Mr. Mohamed Sameh based on his professionalism and skill in supporting the production of communications content in Arabic for IOM. Throughout production,
Read More

Mr. Sameh's inputs, precision and timely action were crucial to the optimal implementation of the work. Camilla Laxton
Managing Director
Sameh is one of the talents that we have recruited through our agency for one of the Arabic speaking projects. He has a great voice and he showed true commitment and flexibility to different work needs.
Read More

He finished the job on time and I truly recommend working with him if you are looking for a professional Arabic speaking voiceover artist. Flamenca Creative couldn't be happier to have found someone like Mohamed to work with. He has been very professional and patient with us and our project at all times. Mohamed is also very talented
Read More

and is able to break deadlines with his speed. We are sure to work together the next time we need a male Voiceover or anything related.
In 2022 I received my Voice Arts Award for the Best Commercial Demoreel in Arabic that hopefully you have enjoyed listening to in the my samples up there. I was also nominated in the category of Best TV/Web Commercial in Arabic for two years in a row.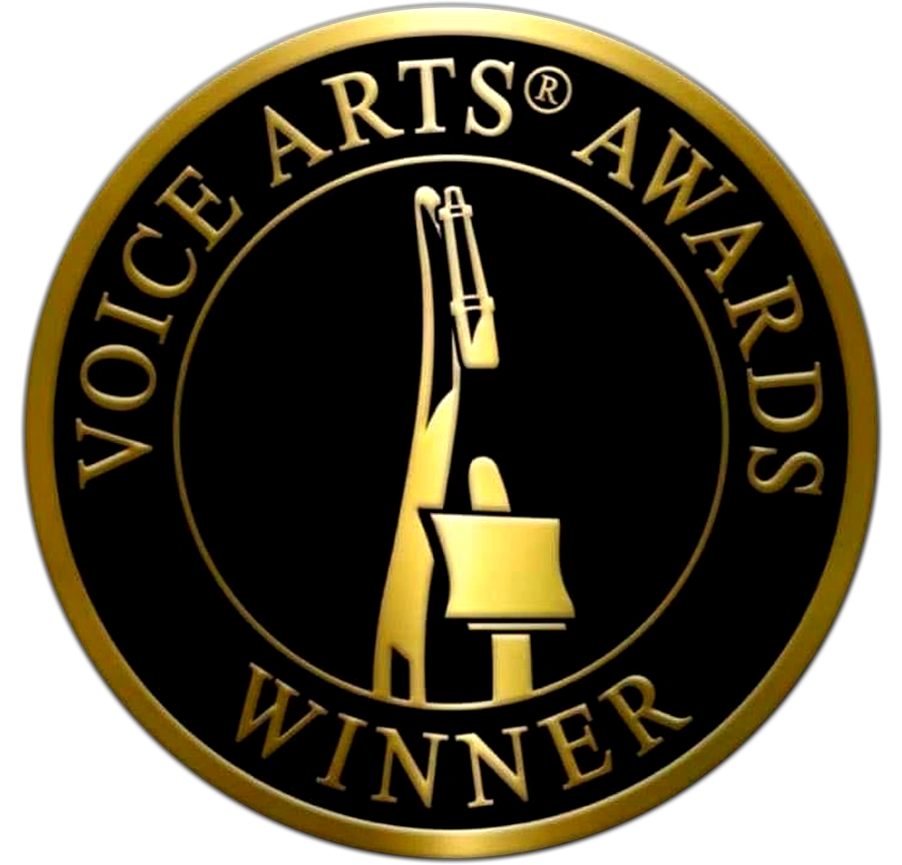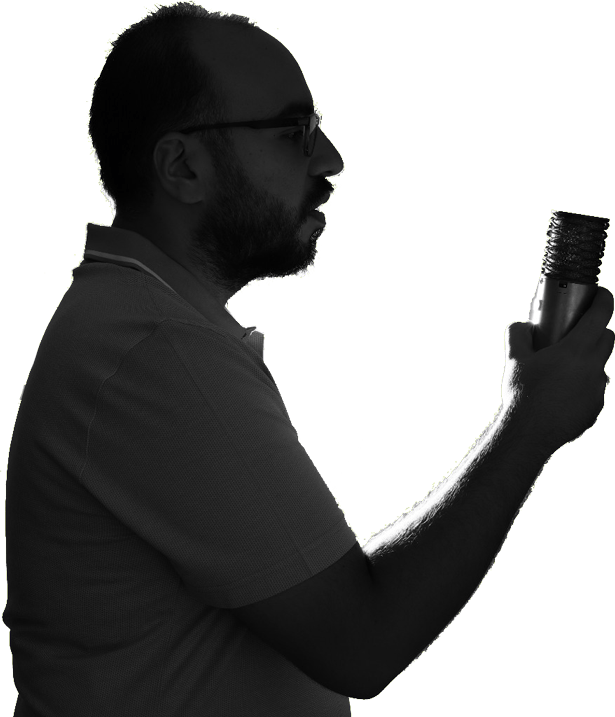 I am an experienced bilingual voiceover artist in both Arabic and English with over a decade of experience that you can rely on in your next project. I have been trusted to voice projects for some of the world's top brands including Qatar Airways, Uber, Samsung, Danone, KFC, Mars Wrigley, P&G, Henkel, Pfizer, Porcelanosa, GSK, Allianz and many more.